This was a quicky review conducted whilst I was moderately intoxicated so bear with me, its short and to the point
Pre Light: Very earthy and spicy with barnyard nuances. Draw is just about right and the body has little to no give.
First third: After Lighting, the cigar billows rich swaths of thick creamy smoke with little effort from the draw. Notes carried on these smoky plumes are first dominated by earth and spice but soon transition to a wonderful meld of vanilla and cinnamon with a touch of honey – absolutely wonderful.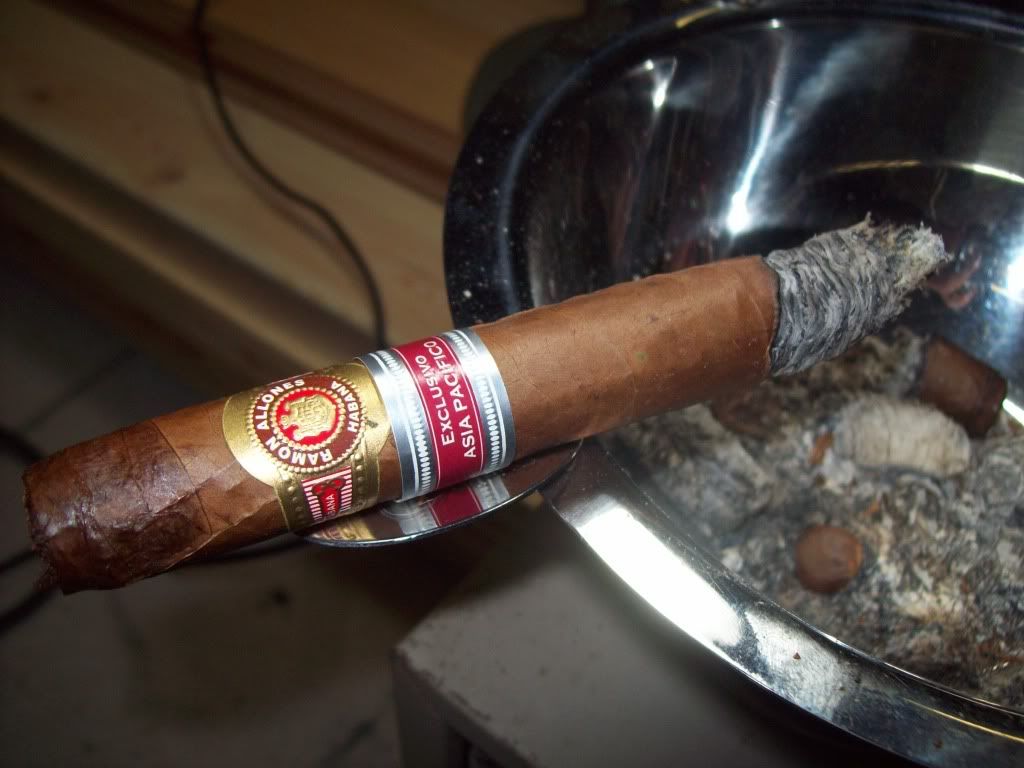 Second Third: The second third is largely the same as the first but sees black pepper kick in on the finish for a tad more strength. The expelled smoke is mainly composed of vanilla and leather close to the halfway point, a nice paring.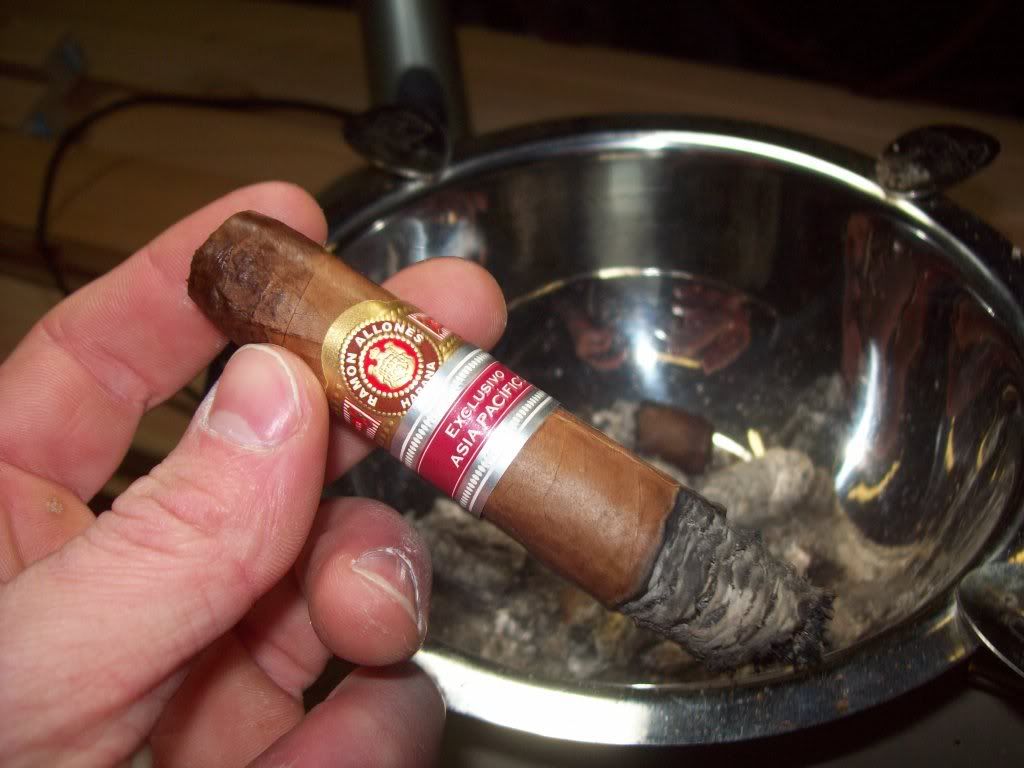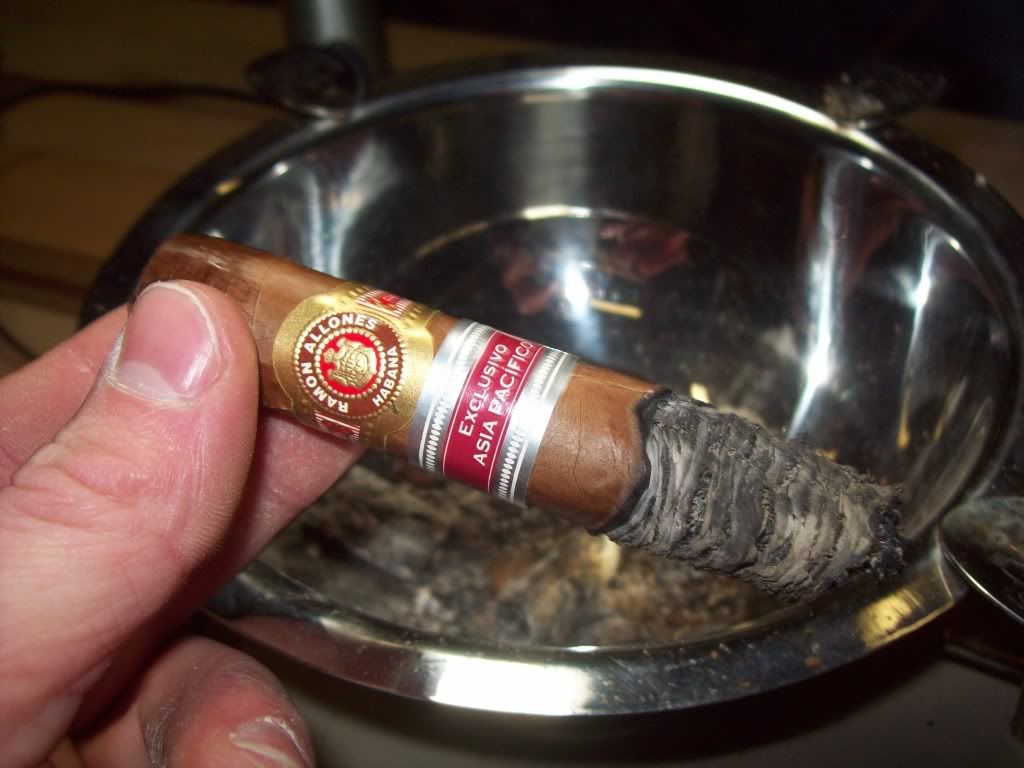 Finale Third: Coming to a close, the body is about medium to full with about two inches left to go. The flavor profile still exudes vanilla and cinnamon, though toasted nut (specifically pistachio) has presented it self along with leather and a sizable black blast of pepper. The retro-hale is again the same and I can't say much for the ash but the burn throughout has been OK.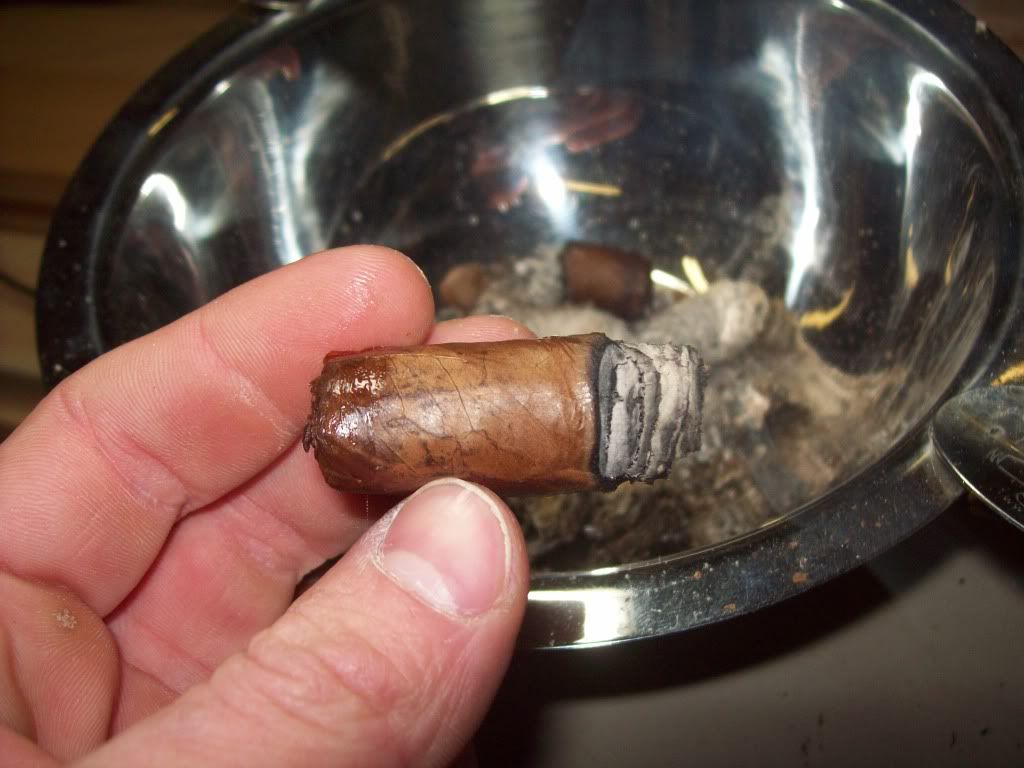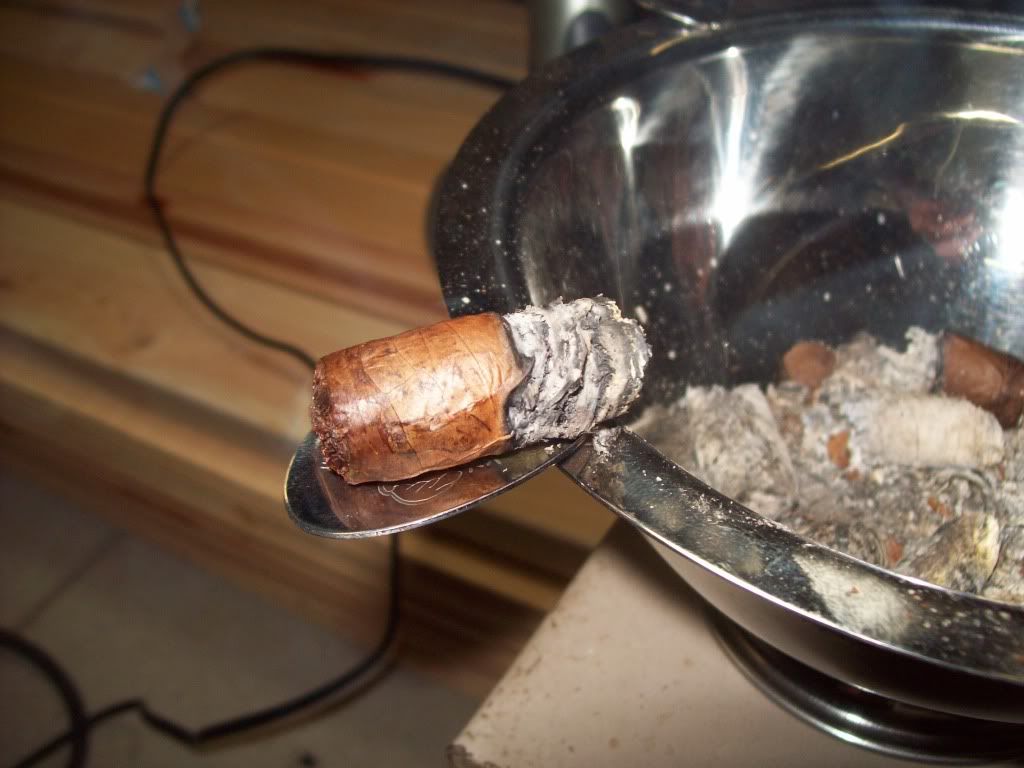 Final thoughts: Someone get me more of these.
Total Smoking time was about an hour and a half
Thanks for reading.